I thought I would try something a little different with today's update. I usually write these up at the end of the day, but today I thought I would track my day's progress throughout the day.
11:30 am
I linked up my
Day 1
on the
Bout of Books
page, and I visited/commented on other blogs.
1:00 pm
Read up to page 164 in
The Start of Me and You
before I left for work.
7:00 pm
I went to see Avengers: Age of Ultron.
10:30 pm
Read up to page 202 of
The Start of Me and You
.
Okay, so I didn't read as much as I wanted to. Also, this book is now overdue. I'm really hoping this readathon isn't going to continue like this for me. I don't have to work tomorrow, so I'll probably finish it, and then I'll go down to the library to return it. Maybe I'll pick some more books up for the readathon. Like I need more.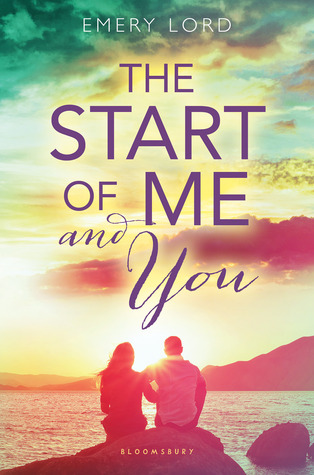 Day 2
Books started: 0
Books finished: 0
Overall
Number of books finished: 0
Number of pages read: 210