I don't usually stick to my monthly TBR lists. That's why it's rare I even do them anymore. Even with these seasonal TBRs it's hard for me to actually get to any of the books on them. I'm really hoping to change that this fall. I don't have much planned for the fall, and I'm done with school so I should have a lot more time.
My Fall TBR consists of books I've been meaning to read for a while, and fantasies. I don't know what it is about the cooler weather, but I get more into fantasy books during fall/winter. I'm probably repeating a few books that I've listed a bunch of other times on many other TBR lists, but here I go again. I'm really going to make it a priority to get to at least those titles that I've been listing over and over again.
Six of Crows by Leigh Bardugo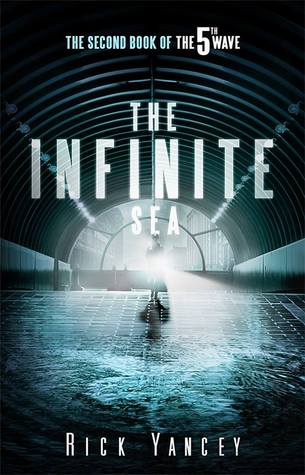 The Infinite Sea by Rick Yancey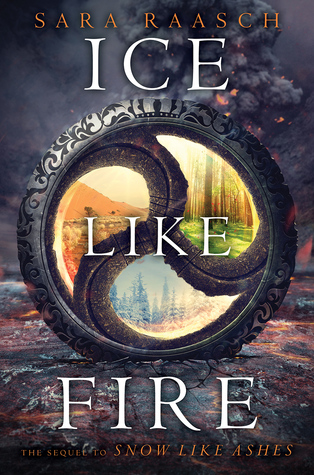 Ice Like Fire by Sara Raasch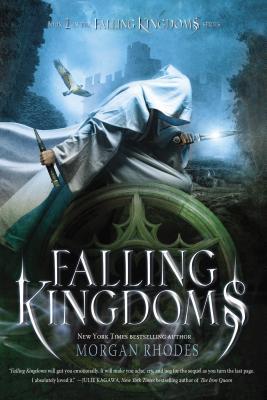 Falling Kingdoms by Morgan Rhodes
Crown of Midnight by Sarah J. Maas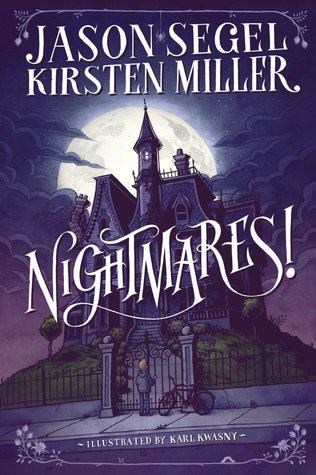 Nightmares by Jason Segel and Kirsten Miller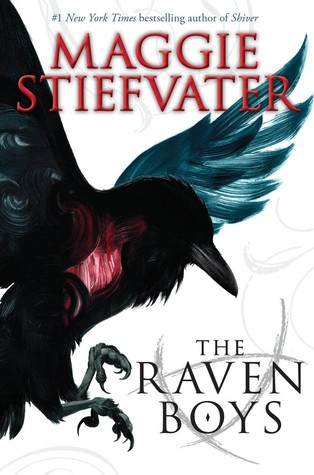 The Raven Boys by Maggie Stiefvater
Girl of Nightmares by Kendare Blake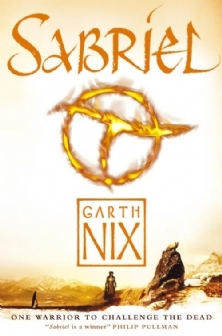 Sabriel by Garth Nix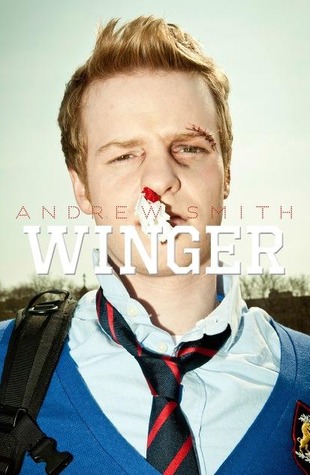 Winger by Andrew Smith
What books are on your Fall TBR? Which of these should I read first?