Top Ten Tuesday is hosted by
The Broke and the Bookish
I know this is a day late, but I thought I'd give it a try anyways. This list is in no particular order. Just a brainstorm of books that I want to get to this summer.
Throne of Glass
by Sarah J. Maas
I've owned this book for a couple of months now. The third book in the series is coming out in September so I want to read both Throne of Glass and Crown of Midnight in preparation. So this one is kind of a cheat since I'm including the entire series.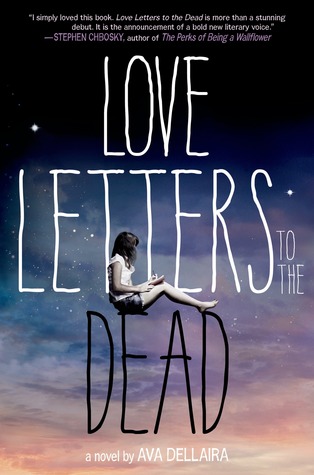 Love Letters to the Dead
by Ava Dellaira
I love the cover to this book. I checked it out from the library so I better get to this one soon.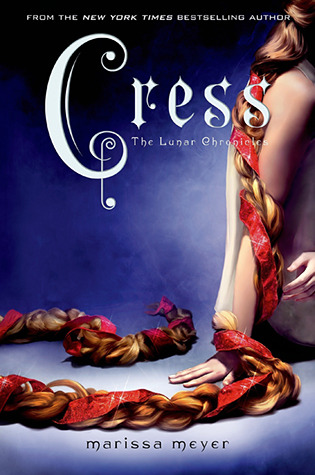 Cress
by Marissa Meyer
I've read Cinder and I'm in the middle of Scarlet so this is one that I'm definitely going to get to.
Eleanor and Park
by Rainbow Rowell
I read Attachments as a part of the Booksplosion read-along. It was my first Rainbow Rowell book, and now I feel like I have to read everything she's ever put out.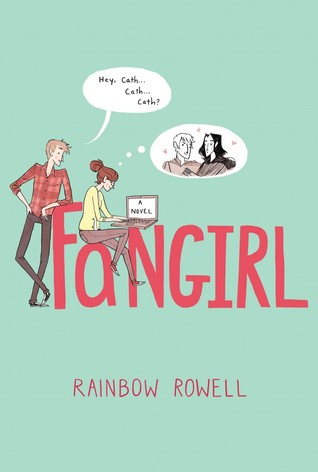 Fangirl
by Rainbow Rowell
Since I'm almost positive that I'm going to love Eleanor and Park, I want to continue on with the work of Rainbow Rowell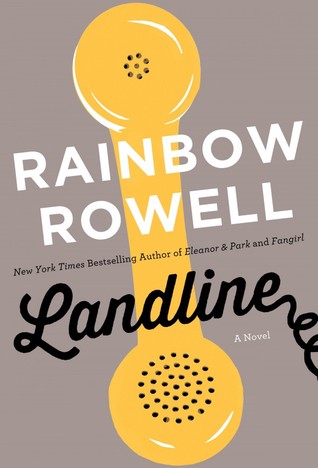 Landline
by Rainbow Rowell
What, another Rainbow Rowell book?! Yes. This is being released July 8th, and I'm so excited.
Anna and the French Kiss
by Stephanie Perkins
This one is similar to Throne of Glass in that I've heard so much about it and the third book, Isla and the Happily Ever After, is out in August.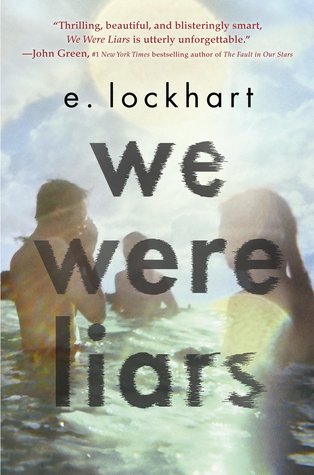 We Were Liars
by E Lockhart - I also heard a lot about this one at BookCon, and on BookTube. I've heard mostly positive things about it and not knowing that much about the plot and everyone's reactions after finishing is killing me to get to this book as soon as possible. and it's the Booksplosion book of the month.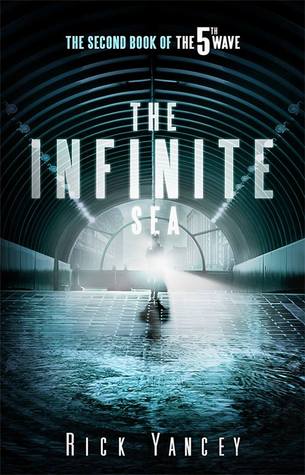 The Infinite Sea
by Rick Yancey
This is being released in September so it's doesn't seem like it should count but it is still summer. I pre-ordered this book as soon as I finished the 5th Wave and am so excited to get to this.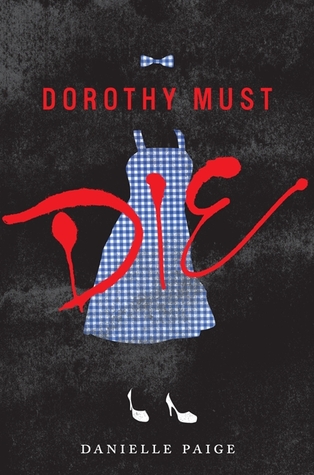 Dorothy Must Die
by Danielle Paige
I've owned this book for a bit now like Throne of Glass so I really want to pick this one up this summer.