Here is what I read in April and May. 5 novels and one comic volume in two months. I probably could have done better, but I'm trying to not force myself to read and just enjoy whatever it is that I'm currently reading. I meant to have a little TBR at the end of this post like I usually do, but instead I'll be doing a What I Plan to Read this Summer post.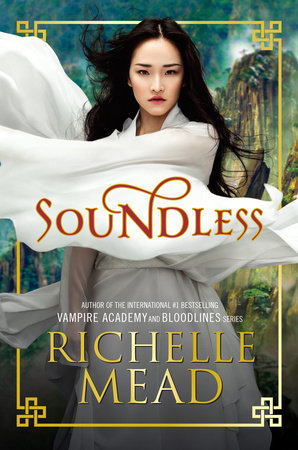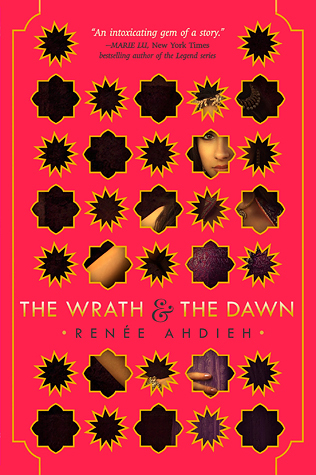 Soundless
by Richelle Mead
I ended up reviewing this book which you can
read here
. Overall, it was just okay for me. There was more that could have been developed in the book and it just fell short.
Just Listen
by Sarah Dessen
My second Sarah Dessen book, and it didn't disappoint. Something that I'm learning as I read more of her work is that I love her male characters. They don't try too hard to be liked by the protagonist or the reader. Sarah Dessen writes about real people dealing with real life problems. In this case
Just Listen
deals with rape, a topic that can go wrong in a book, but and it does so really well.
The Wrath and the Dawn
by Renee Ahdieh
I picked this book up last year when it came out. I was waiting for my little brother at the library, and started read the first couple of chapters. I didn't have time to check it out then, and I always meant to pick it up again some time. I'm so glad I did now just in time for the release of the second book, because I don't think I could have waited that long. 4/5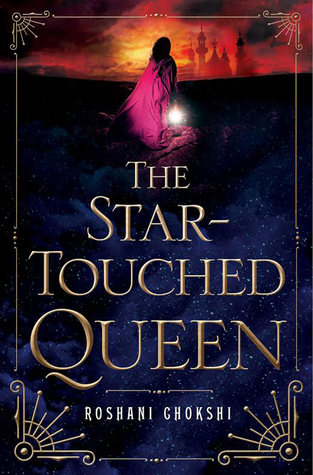 The Winner's Curse
by Marie Rutkoski
The Books of Wonder Fantastic Teen Reads event was the main reason I picked this book up when I did. It was on my TBR, but I had not intention of reading it any time soon. I honestly had no idea where this story was going, partially because I hadn't read the synopsis for it or really watched/read any reviews of it. It was different from anything that I had read recently. The main character isn't a kick-ass heroine in the physical sense instead she uses her tactical skills. In a way it reminded me of the Hunger Games, because of the political aspects. I will definitely be continuing this trilogy. Interested in where it will go. 4/5
Giant Days, Vol. 2
by John Allison, Whitney Cogar, Max Sarin, and Lissa Treiman
Although I ended up giving this the same rating as the first volume, but I definitely enjoyed this one more. I think it's because I knew what to expect from it. This comic is a little different than others that I usually read. It's about four British friends attending university. Whereas I usually read comics about people with superpowers (Ms. Marvel) or where weird crazy stuff is happening (Lumberjanes or Papergirls). 4/5
The Star-Touched Queen
by Roshani Chokshi
This is another author that was at the Books of Wonder event. Bought this completely on a whim, knowing nothing at all about it. I'm so glad I did, because I loved it. This is a sort of stand-alone fantasy. I say sort of because there will be another book, but it's a companion novel about another character from this book. The Star-Touched Queen is based off of Indian folklore, and even has a flesh eating horse in it. 5/5