Okay, so I keep typing something up to explain why I've been away for so long, and then erasing it and rewriting it. Basically, I didn't know what I wanted to post and I didn't want to focus so much on trying to come up with something to post that I forgot about the reading part of it. So, you can say that I took a bit of an unannounced hiatus. I kept wanting to come back to the blog, but I didn't know how so I thought well, why don't we start with what I'm currently reading.
Next week there is the
Fantastic Teen Reads
event happening over at Books of Wonder featuring Roshani Chokshi, Sarah McCarry, Marie Rutkoski, and Renee Ahdieh. Earlier this month I finished reading The Wrath and the Dawn by Renee Ahdieh, and more recently The Winner's Curse by Marie Rutkski. I"m trying to get to at least one book by each other before the event. Right now I'm up to The Star Touched Queen by Roshani Chokshi, then I want to get to one of Sarah McCarry's books, and maybe if I have time I'll read The Winner's Crime by Marie Rutkoski.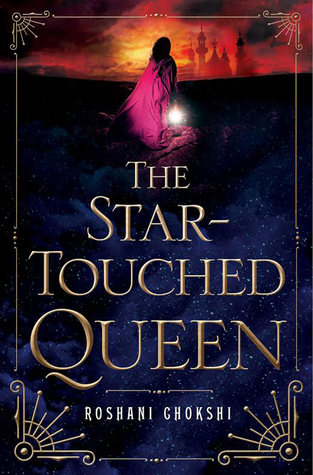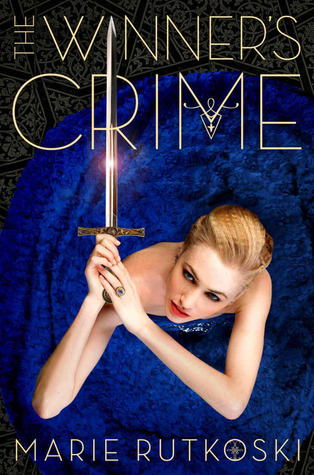 If all goes well with the event I'm hoping I can do a post on that. I've never been to Books of Wonder, so I don't know what to expect. The only sort of book event that I've been to was the Rainbow Rowell Landline launch at Barnes and Noble, and then the two times I went to BookCon. Every place has their own way of running things, but I guess I'll have to wait and see. Other than that there are a few comics/graphic novels that I want to read.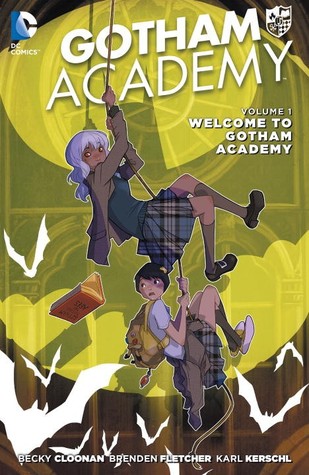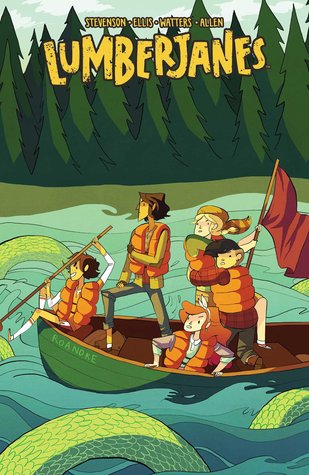 I'm in the middle of Gotham Academy, Vol. 1. I checked out Giant Days, Vol. 2, and also Lumberjanes, Vol. 3 from the library. My library has been getting some of the newer young adult comics which is great and means that I don't have to buy all of them if I don't want to.
Looking back at what I'm reading and what I want to read for he next week, I'm slightly overwhelmed, but I think I can manage. I'm crossing my fingers that everything goes well at the event next week, and I have something to tell you guys about.
Happy reading!