There is a snowstorm heading towards the northeast this weekend which means I get to read! I'm almost done with Amy and Roger's Epic Detour (I've got about 100 pages left), and then I'll finally get back to Six of Crows. I started reading that the day I got it, and then got completely sidetracked and just never got back around to reading it.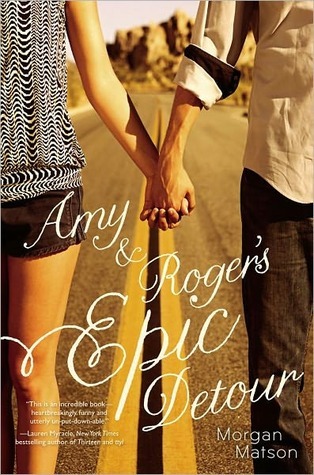 I'm most likely not going to finish that in a couple o days, but I want to start reading something else as well. This is probably why the original sidetracking occurred, but I'm going to try my best to not let that happen again. I'm thinking about picking up one of two books. Either Soulless by Gail Carriger or Passenger by Alexandra Bracken.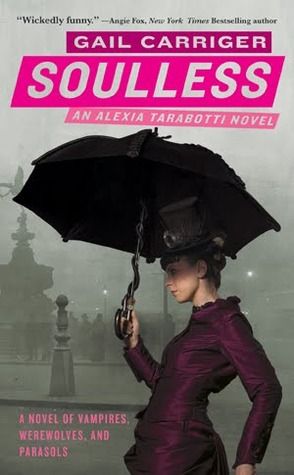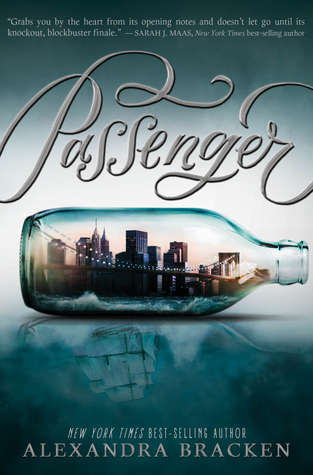 I got Passenger in the mail last week and I'm really excited to read it, so I don't want the excitement to die down before then. The Lonely Genres Book Club is currently reading Soulless, but it's going on until next month. So I'm really not in that much of a rush to read it, but I want to at least start it.
What are you currently reading, or what are you planning to read?