Top Ten Tuesday is a weekly meme hosted by The Broke and the Bookish.
The theme this week is Top Ten Finished Series I Have Yet to Finish.
These are series in which I've either started or read the first book, but haven't yet completed the series/trilogy/duology. Also, side-note, for the longer series I just pictured the first three books.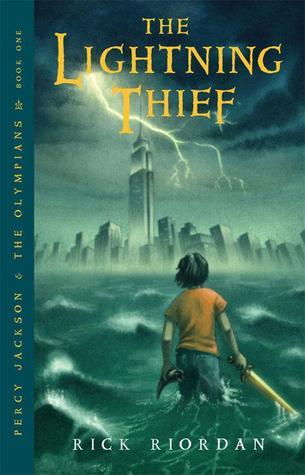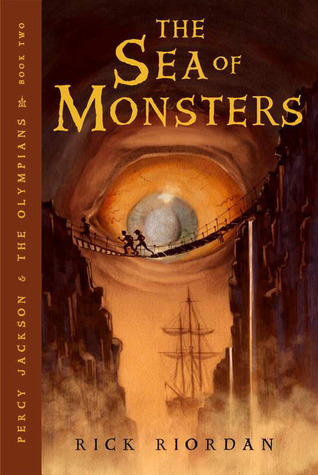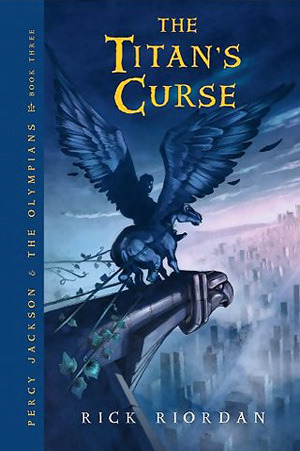 Percy Jackson and the Olympians
Number of books: 5
Read: The Lightning Thief
Chaos Walking
Number of books: 3
Started: The Knife of Never Letting Go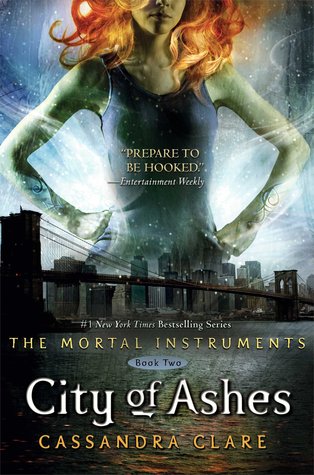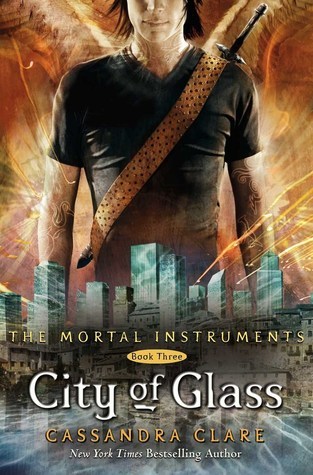 The Mortal Instruments
Number of books: 6
Read: City of Bones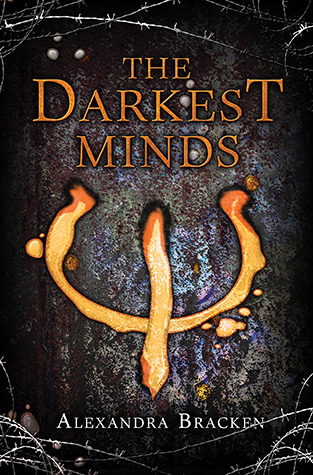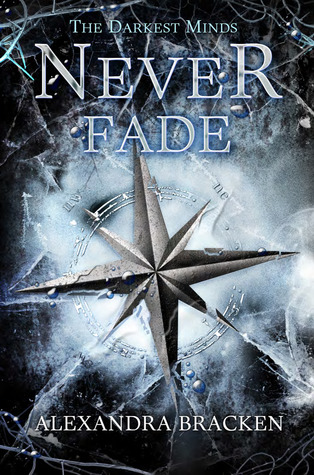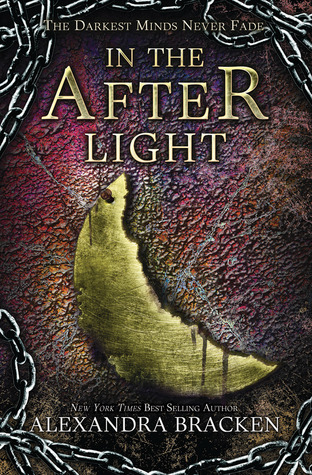 The Darkest Minds
Number of books: 3
Started: The Darkest Minds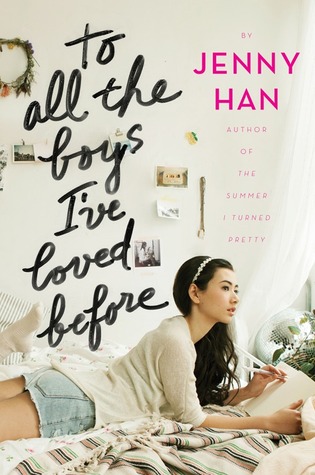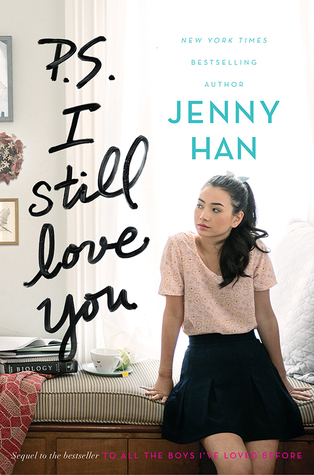 To All the Boys I've Loved Before
Number of books: 2
Read: To All The Boys I've Loved Before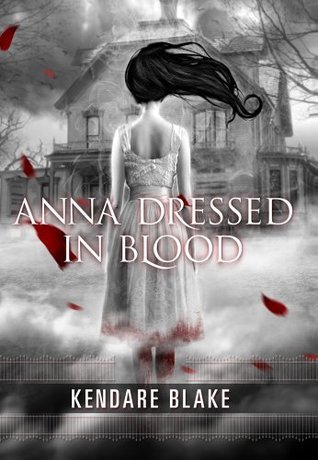 Anna Dressed in Blood
Number of books: 2
Read: Anna Dressed in Blood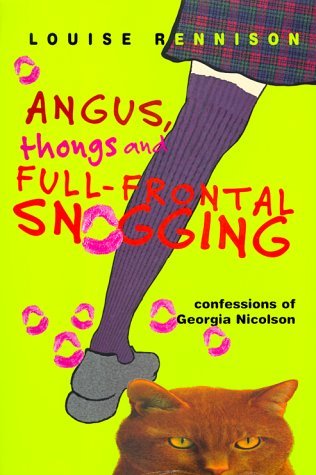 Confessions of Georgia Nicholson
Number of books: 10
Read: Angus, Thongs, and Full-Frontal Snogging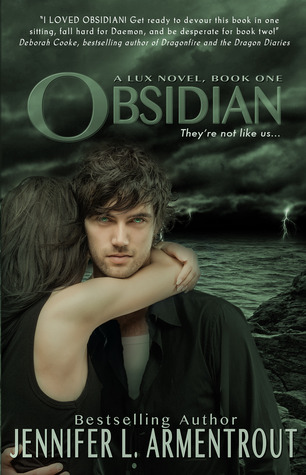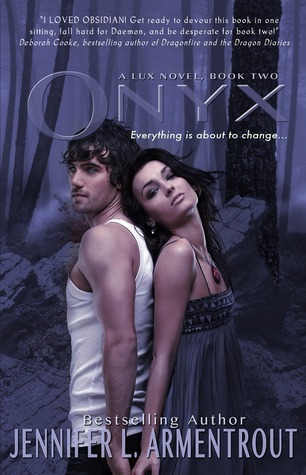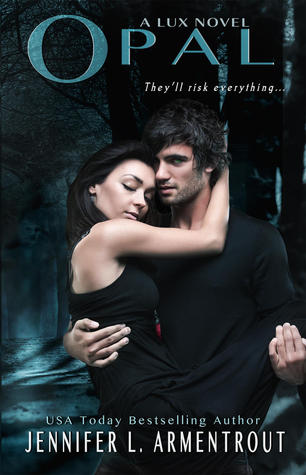 Lux
Number of books: 5
Read: Obsidian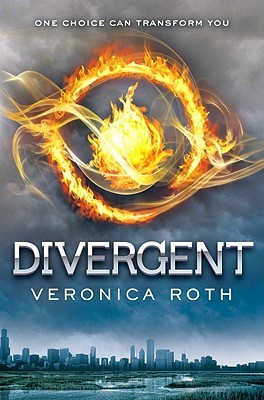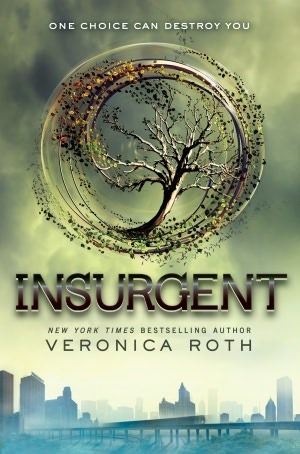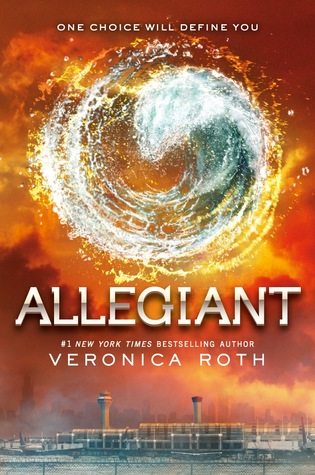 Divergent
Number of books: 3
Read: Divergent, Insurgent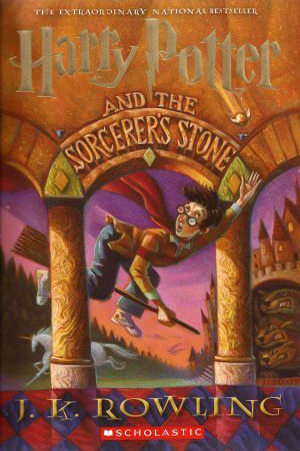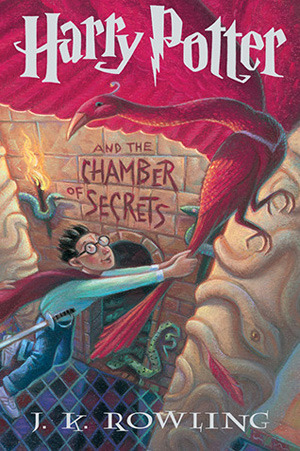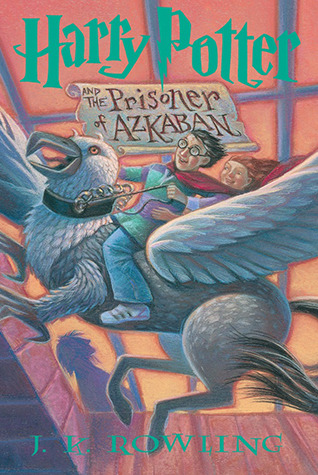 Harry Potter
Number of books: 7
Read: The Sorcerer's Stone