The theme this week is Top 5 Banned Books That You've Read.
Banned Book week is September 27 - October 3
I haven't done a Top 5 Wednesday in a while, and I'm excited that this is the one I chose to come back with. I used the links provided in the T5W Goodreads group to check which books have been banned.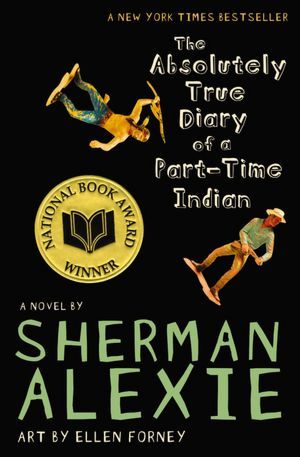 I read this book quite a while ago. Before I ever made a blog or knew about Booktube. If I remember correctly it was one of the Barnes and Noble staff picks at my local B&N. It sounded interesting, so I bought it and I loved it. It's one of my all time favorite books, and #1 on the
Top Ten Most Challenged Books of 2014
.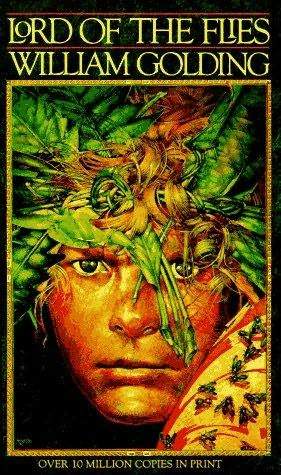 Lord of the Flies
by William Goulding
I remember reading this in high school, and it being one of the few books that I actually enjoyed. It presented a concept and developed it in a way that I would have never imagined.
Their Eyes Were Watching God
by Zora Neal Hurston
I read this in my Heroines class in college. Janie, the main character in Their Eyes Were Watching God, was someone who I could see as a heroic character. She did what she believed was right despite what was expected of her by others and what might can be considered the conventional. There's also a movie starring Halle Berry that's a pretty decent adaptation.
I also read this one in high school. This is on my top five because it was one of the stories that stayed with me. It made me think, and challenged the way that I felt. People tend to dislike books that make them uncomfortable, which I do sometimes as well, but The Kite Runner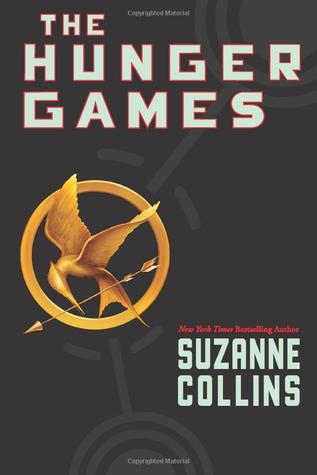 The Hunger Games
by Suzanne Collins
I would include the entire series in this as well, but I have to stick to five books. This is on the list, because it's one of the more recent young adult novels that challenges its readers.
If you did this Top 5 Wednesday, please leave a link below. I want to see what are everyone else's favorite banned books. Even if you didn't do T5W this week, what's your favorite banned book?