The Summer Reader Book tag was created by
islandOFbooks
on youtube.
I wasn't tagged by anyone, but this looked like a cool tag with some interesting questions.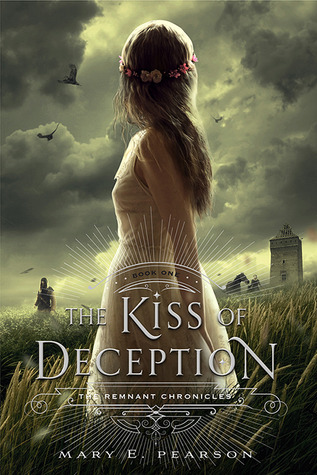 The Kiss of Deception by Mary E. Pearson
This book took me a while to get into, but once I did I couldn't stop reading it. The sequel is one of my most anticipated releases for this year.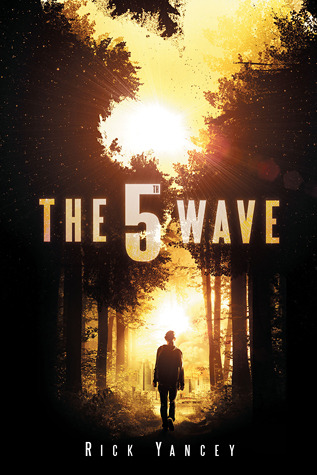 The 5th Wave by Rick Yancey
Evan was portrayed as this hunky lumberjack guy. So that's who I think of when I hear the word hunk. Evan Walker. Hunky.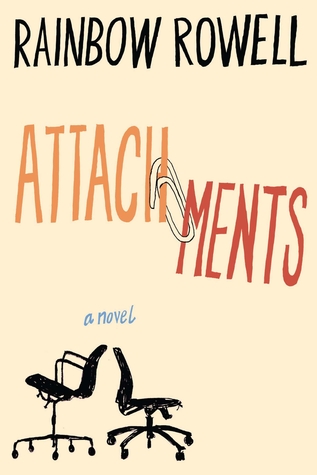 Attachments by Rainbow Rowell
This was the first Rainbow Rowell book I read. It's also my favorite Rainbow Rowell book. It's just such a great story with great characters.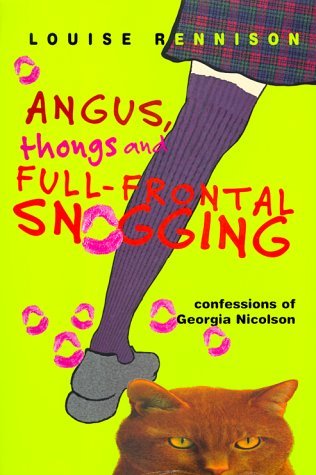 Angus, Thongs, and Full-Frontal Snogging by Louise Rennison
I wish I could've been like Georgia Nicolson when I was younger. She's funny and really out there. I've only read the first book, but I want to, at some point, read the rest of the series.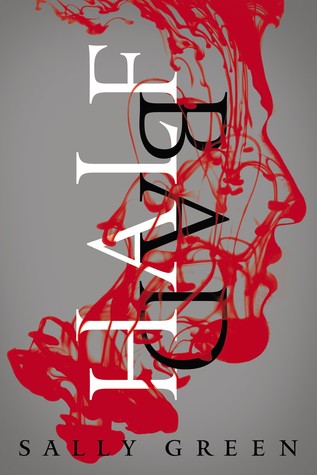 Half Bad by Sally Green
The more I read of this book the more I realized that there was so much to still be discovered. The magical elements in the story allow for such a vast universe.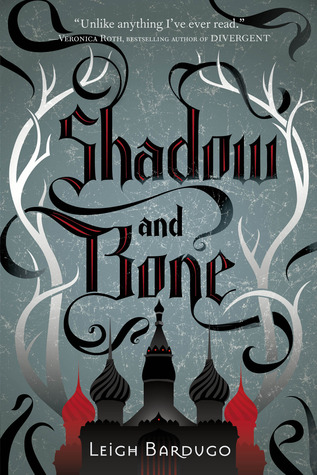 Shadow and Bone by Leigh Bardugo
The Darkling. That is all I have to say.
Don't Look Back by Jennifer L. Armentrout
Don't Look Back might now have had a a bunch of gossipy type secrets, but it had one really good one. Probably one of the biggest secrets that I have ever read in a book. I really don't want to say anymore, because this is a book you should just pick up and read without knowing anything beforehand.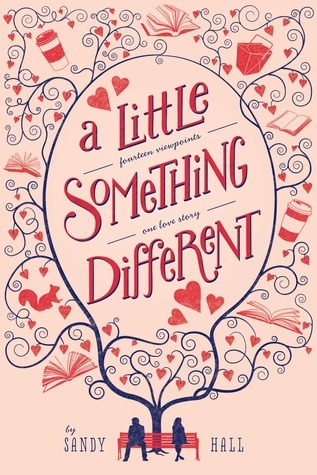 A Little Something Different by Sandy Hall
This one isn't so much about the plot, but more about the characters. Although I love a good fluffy contemporary, this wasn't for me. The various perspectives aspect of the story was different, but didn't help with the development of the story or characters.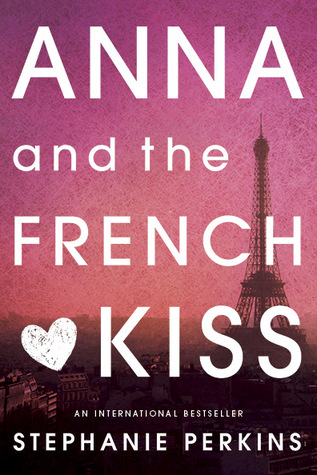 Anna and the French Kiss by Stephanie Perkins
This was the first one that came to mind. The setting is really important to the story, and the best part is that Stephanie Perkins does an amazing job of painting an image of France. This is making me want to reread this book.
I tag anyone who wants to do this tag.