The theme this week is Ten Books I Plan To Have In My Beach Bag This Summer or Ten Books I Think Make Great Beach Reads. Basically my summer TBR. Summer is the perfect time to read light contemporaries or books that take place in the summertime. Also, a lot (if not all) of these book covers remind of summertime.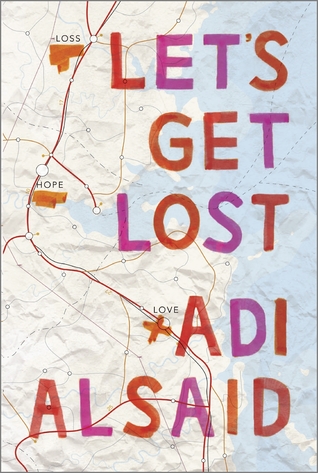 A roadtrip is involved which makes me think of summertime. Although I doubt the roadtrip that's taken in this book is anything like any that I've ever taken.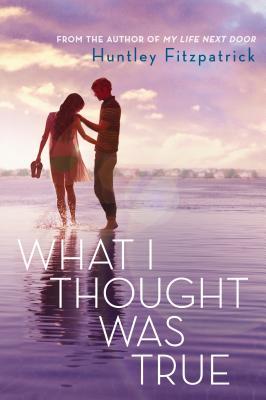 Peach picking in Georgia during the summer. That is all.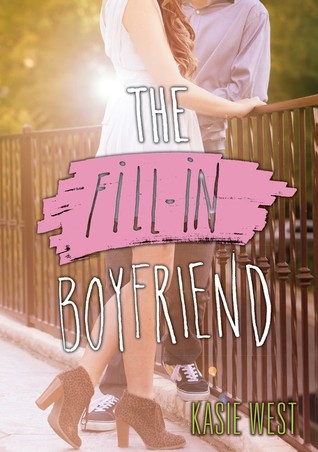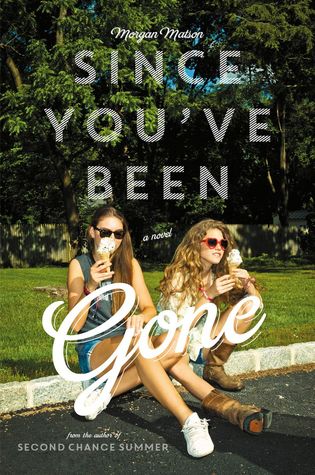 I've been waiting for summer to finally read this.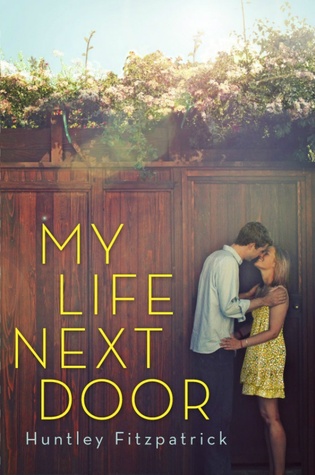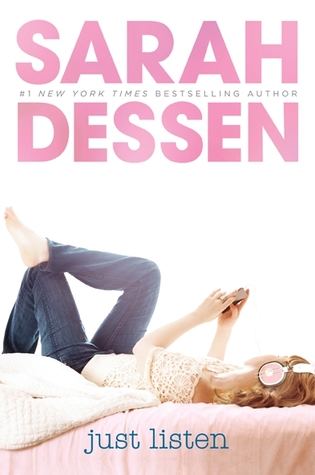 I listed this book, but basically any Sarah Dessen book would do.
It has summer in the title. Yes, that is my reason.
See previous reason. Also, I read The Start of Me and You, and I really enjoyed it.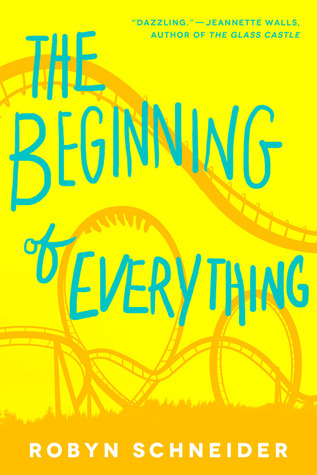 From the description of this book, it seems that this is the heaviest read of the books I listed, but it's one that I've been wanting to read for a while now.
What books are you planning on having in your beach bag this summer? Any of the ones I've listed?