These are the series that I want to start...eventually.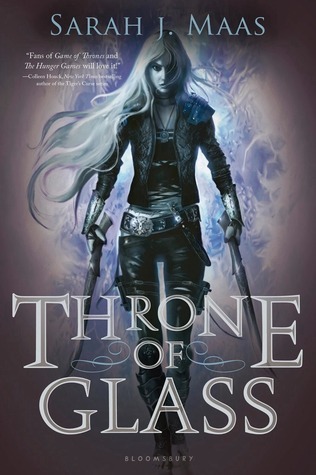 Throne of Glass by Sarah J Maas
Fantasy. I've been wanting to read this since the first time I heard about it, and I still haven't read it.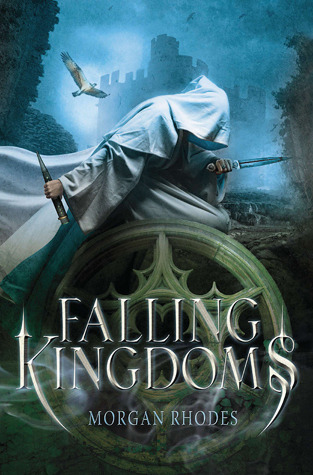 Falling Kingdoms by Morgan Rhodes
More fantasy. People love this which means I have to check it out for myself.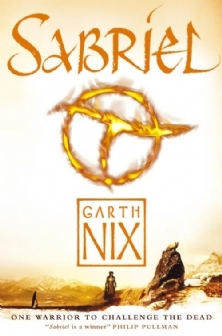 Sabriel (Abhorsen Series) by Garth Nix
Even more fantasy. This came before many of the YA fantasy series that I've been wanting to start. Also Veronica Roth loves this series so I want to read it.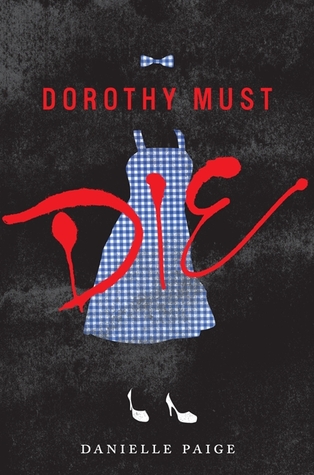 Dorothy Must Die by Danielle Paige
I bought this when it first came out, and I still haven't gotten around to reading it.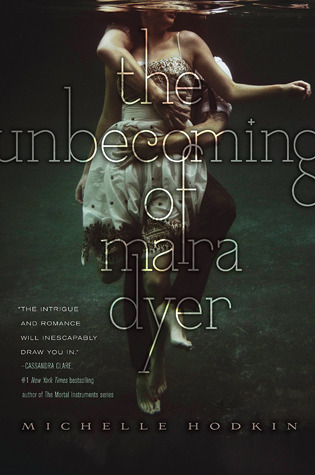 The Unbecoming of Mara Dyer (Mara Dyer Series) by Michelle Hodkin
The third (and last?) book in the series is coming out next month so it would be nice to marathon the series.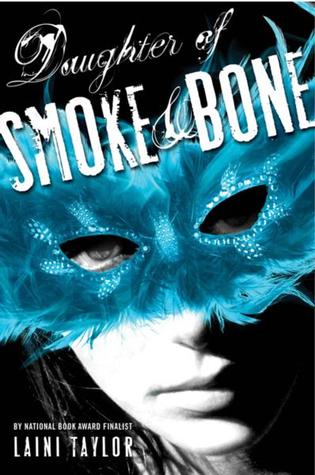 Daughter of Smoke and Bone by Laini Taylor
I've heard varying comments on this series. A common reaction though is that it's different. So yes. I would like to read this.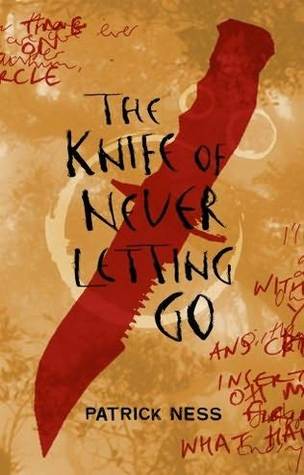 The Knife of Never Letting Go (Chaos Walking Series) by Patrick Ness
People love Patrick Ness. I want to read his stuff.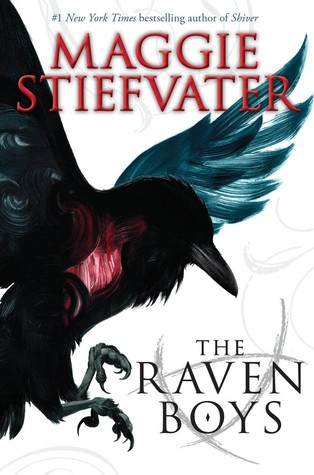 The Raven Boys (The Raven Cycle) by Maggie Stiefvater
Interesting. Very interesting. I am intrigued.


Slammed by Colleen Hoover
I read Hopeless and have yet to read Losing Hope. This is another series by Colleen Hoover, and if I liked Hopeless maybe I'll like this one.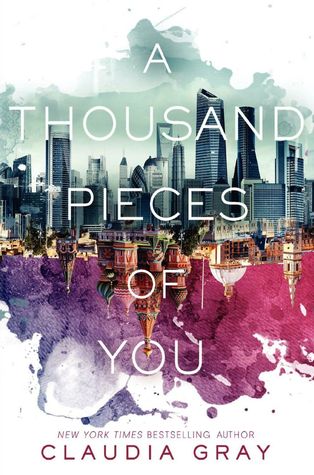 A Thousand Pieces of You (Firebird Series) by Claudia Gray
This series isn't even out yet, but have you seen the cover?! It is beautiful. And the premise sounds very interesting. I want.