Last month was a pretty bad month for me. I read a total of three books. But it was the first full month of school and it left little time for fun reading. This month will probably not be any different, but I'm hoping to get to at least some of these books this month.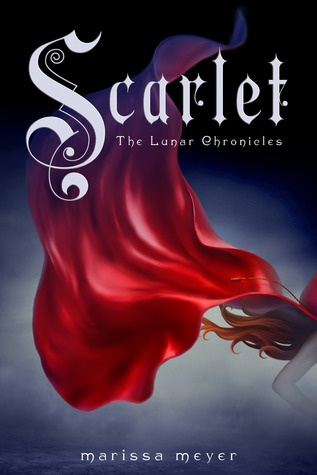 Scarlet by Marissa Meyer
I've been reading this one for a while, and I just want to finish it this month. I don't know what it is about Scarlet, but every time I get to her sections, it takes me a long time to get through. Kind of a problem considering the book is basically about her.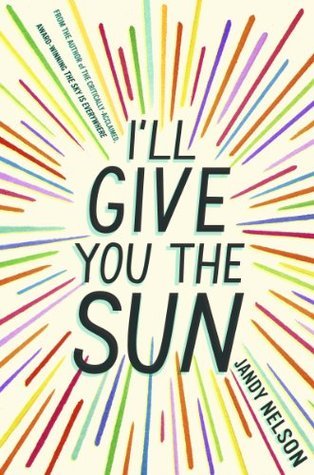 I'll Give You the Sun by Jandy Nelson
This is a new release that I need to read as soon as possible. I read a few pages when I got it, and I can't wait to get more into it.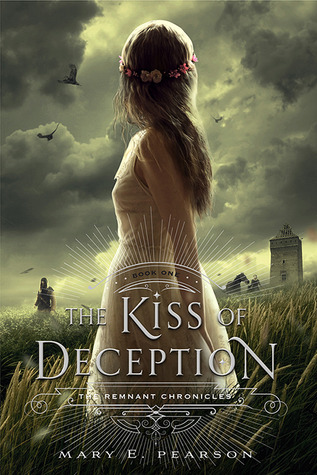 Kiss of Deception by Mary E. Pearson
I checked this out from the library a few weeks ago, so yeah...I better get to this one soon.
Nightmares! by Jason Segel and Kirsten Miller
A middle grade book which I don't really read a lot of, but I'm really excited to read this this month.
Girl of Nightmares by Kendare Blake
The sequel to Anna Dressed in Blood. I figured this was a good book for this month.
Throne of Glass by Sarah J. Maas
This has been sitting on my shelf for the longest time. I always try to find the right time to read it because I want to focus all my attention on this book, but because of one reason or another I never get to. Maybe this will be the month.