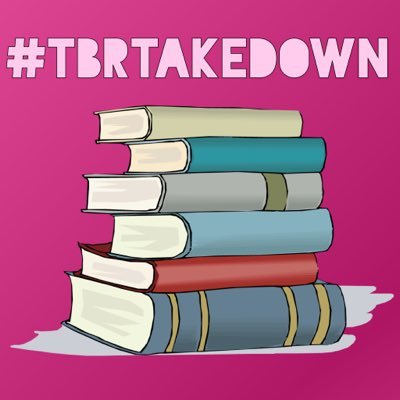 The TBR Takedown is a readathon created by Shannon at
Leaning
Lights
. The goal of this readathon is to catch up on your TBR. It usually runs for a week, but 3.5 is a mini version of that one going on for only 3 days. It begins April 8th (12 am your time) to April 10th (11:59 pm).
4. TBR shelf over a year (or the longest)
This is the first time I have ever participated in the TBR Takedown, but it's something fun and challenging to get me reading more. If you are participating make sure to follow the
readathon twitter
page and use the hashtag #TBRTakedown. Now time to for my TBR.

TBR
Standalone
I want to read more Sarah Dessen. I've only read Along for the Ride (which I loved!) and I'm currently reading Just Listen. I've had this one on my shelf for a while and I think I'm going to start with this one.
Most Recent Haul
Salt to the Sea
by Ruta Sepetys
I got this this past weekend after
watching a video
where Ruta Sepetys talks about the book. I'm glad I saw that video instead of the book trailer, because there was something about the way she portrayed the story made me
need
this book. You can watch it
here
.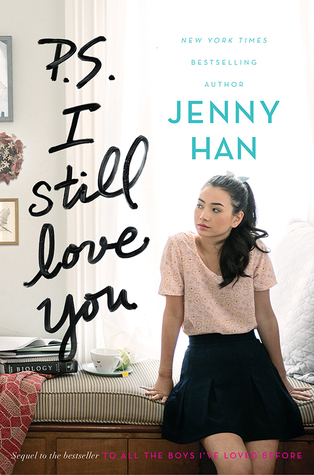 Catch up in a Series
I didn't really know what to pick for this one, because there aren't really many series that I'm eager to catch up on right now. I'm going to say P.S. I Still Love You for now, but I don't think I'll get to this one. Also, I think this sort of doesn't count since it's not really a series.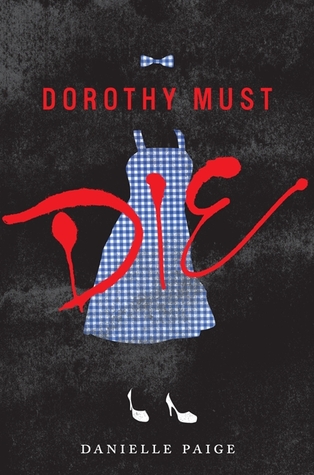 TBR shelf over a year (or the longest)
I bought this when it came out two years ago! There have been moments where I wasn't interested in it anymore, but I feel like this is the perfect time to read it. Also I picked it out of my TBR jar this month, so it just ended up working out.
I highly doubt that I'm going to read all four books. I'll be lucky to get through one, but you never know what can happen. I should have plenty of time to read the next three days. I'm working on the 9th, and it's not a full day. If you're participating, good luck!