I'm visiting my sister at her school in Rhode Island this weekend, and it's a 3 to 4 hour trip there. I don't usually like reading in cars or buses. I get car sick very easily, but I'm going to try to pace myself. I'm currently reading
Illuminae
by Amie Kaufman and Jay Kristoff and also
Six of Crows
by Leigh Bardugo. I'm trying to finish Illuminae, so I can get a review up by Tuesday when the book comes out.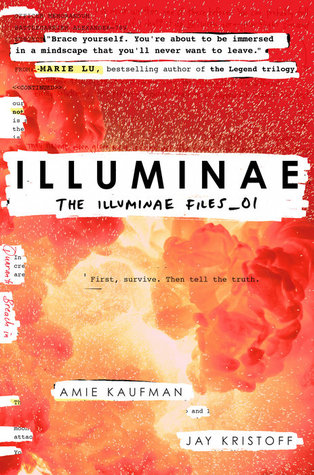 I don't think I'll actually get to
Six of Crows
this weekend, but it's always there if for some reason I finish everything I plan on reading. I'm only going to take
Illuminae
and two comics with me, because I'll be back by Sunday night. The two comics/graphic novels I'm taking are
Ms. Marvel, Vol. 3: Crushed
and
Rat Queens, Vol. 1: Sass & Sorcery
. I didn't want to carry too many books with me since Illuminae is pretty hefty, and Ms. Marvel and Rat Queens were on my TBR, so why not.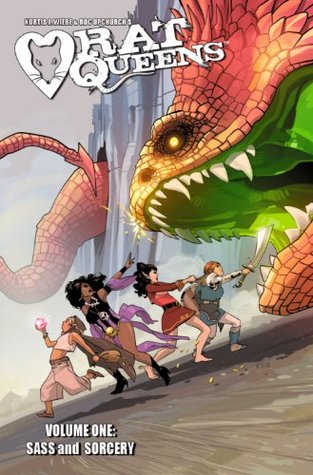 What are you reading this weekend?