Hello! I know, it's been a while since I've posted. I hit sort of a wall when it came to post ideas, and ended up taking a sort of break. Just because I haven't been posting doesn't mean I haven't been reading. I'll list the books and what I rated them. At this point I don't remember my detailed thoughts, just my overall feelings on the book, so I'll just
include the rating I gave them on Goodreads.
As you might have figured out from the title of the post, I started reading Harry Potter for the first time. Technically I've already read The Sorcerer's Stone for a children's literature class, but I waited until the last minute and only read the very first part. Even then I sort of rushed through it. So I always meant to go back to it, and I finally did in July. It's safe to say that I love the series so far, and understand why so many people love it.
July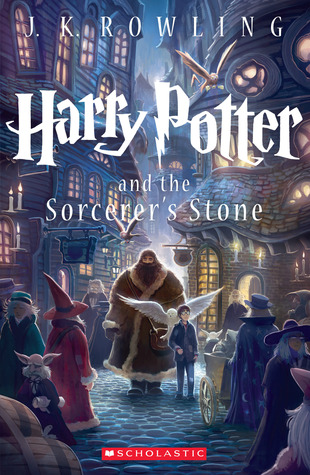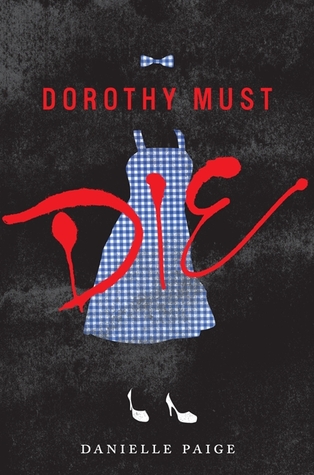 Harry Potter and the Sorcerer's Stone by J.K. Rowling 5/5
Dorothy Must Die by Danielle Paige 4/5
More Happy Than Not by Adam Silvera 4/5
Archie, Vol. One: The New Riverdale 4/5
August
Batgirl, Vol. 1: The Batgirl of Burnside 4/5
Batgirl, Vol. 2: Family Business 5/5
September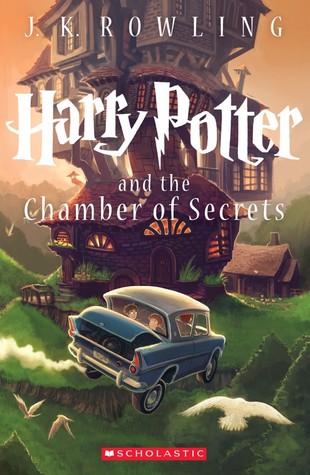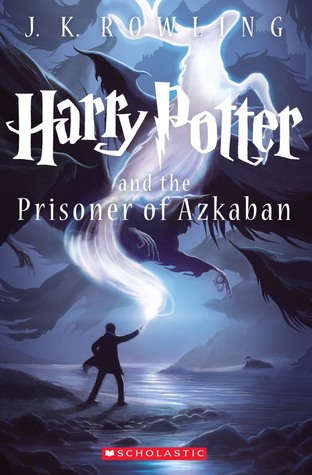 Harry Potter and the Chamber of Secrets by J.K. Rowling 5/5
Harry Potter and the Prisoner of Azkaban by J.K. Rowling 5/5
That's all I read this summer. I haven't been reading a ton of books, but I'm reading a bit more consistently now which is good...at least I think so. Next month is
NaNoWriMo
and once again I'll be participating. I'm going to be doing a post on that very soon! I'm excited for it, but the downside is that I probably won't get much reading in or even at all.