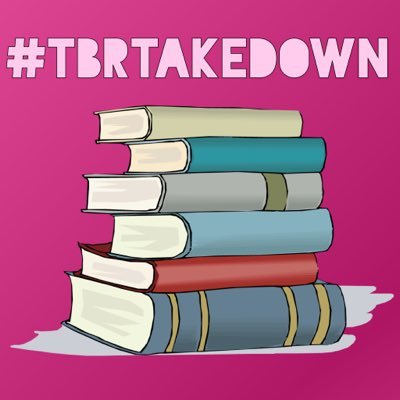 The TBR Takedown is a readathon created by Shannon at
Leaning
Lights
. The goal of this readathon is to catch up on your TBR. It began today, June 20th (12 am your time) and goes until June 26th (11:59 pm).
1. TBR shelf over a year (or the longest)
2. Sequel
3. First Book In a Series
4. Out of Comfort Zone (whatever that means for you)
5. Most Recent Book Haul
I can't even say that I attempted this last time, because I really didn't. I created my TBR, and then just never followed through with reading. My excuse is that it was a mini TBR Takedown that only ran for 3 days, and now I have more time to read because it's the full seven days. Most likely I won't get through this TBR, but I thought I'd give it a show anyway.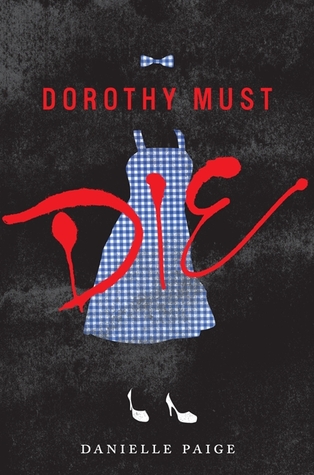 TBR shelf over a year (or the longest) / First Book In A Series
I've had this on my shelf since around the time it came out. This was on my TBR for the 3.5 readathon, so I'm adding it again. The difference this time is that I've already started it. I picked this up at the beginning of the month and haven't made much progress, so I'm going to use the readathon as motivation to finish it. I'm also going to combine two of the challenges for this one.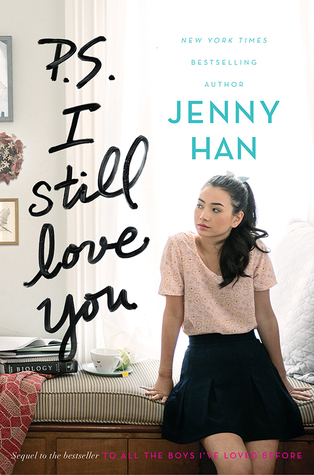 Sequel
This was also on my TBR last time. Since then Jenny Han announced that there will be a third book! That definitely got me excited all over again about these books, and I definitely want to get to this as soon as possible.
Out of Comfort Zone
Salt to the Sea
by Ruta Sepetys
Oh, what is this? Another book on my TBR from last time. Except this time I'm applying it to the "Out of Comfort Zone" challenge. This is historical fiction which something I don't really read much of, so I definitely think that applies to outside my comfort zone.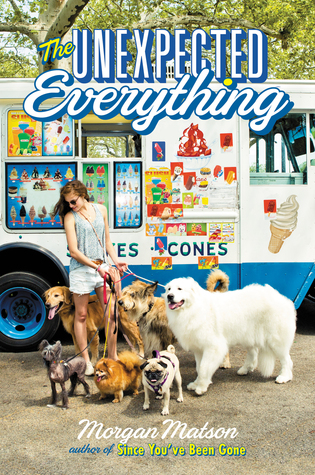 Most Recent Book Haul
I bout this a couple weeks ago at Target. If there's a special edition of something I will most likely go out and buy it even if I had little interest in it before. I've only read Amy & Roger's Epic Detour, but I loved the writing, the story, and (most importantly) the characters.