This week's theme is the
Top Ten Books I've Recently Added To My TBR.
I've listed them starting with the most recent book I've added.
A Court of Mist and Fury
by Sarah J. Maas
I should have probably added this a lot sooner, but I kind of forget. It wasn't until the cover was released that I added it. I'm looking forward to the second book in the series even if I didn't absolutely love the first one, I still enjoyed it and want to continue.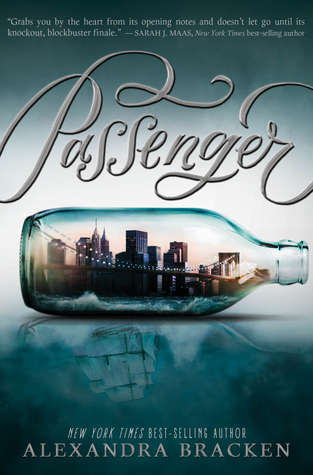 Passenger
by Alexandra Bracken
I heard about this back in May of last year when BEA was going on and people were trying to get ARCs of this. I didn't really pay any mind to it. I haven't even read The Darkest Minds series. I was watching some book trailers on Youtube and came across this one, which sparked my interest. So I read the synopsis and quickly added it to my TBR.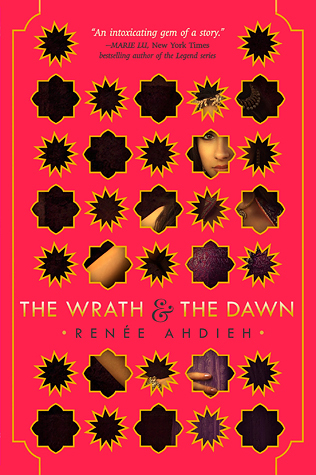 The Wrath and the Dawn
by Renee Ahdieh
This is an example of how sometimes I forget to add books to my TBR. I can't wait to read this one.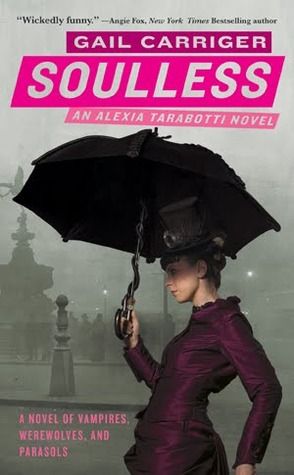 Soulless
by Gail Carriger
This is an attempt at reading something different. I had heard of this series from a couple of booktubers and when I saw it for $5 at Barnes and Noble I couldn't pass it up.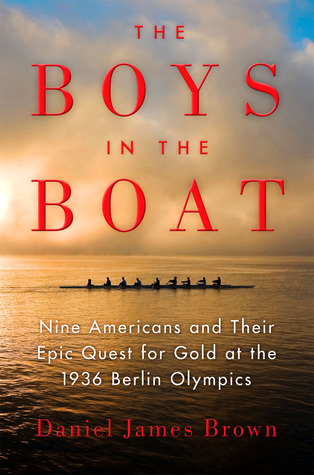 The Boys in the Boat
by Daniel James Brown
Another attempt at trying to read something different. I don't really read as much non-fiction as I should and want to.
The Twelve Days of Dash and Lily
by Rachel Cohn and David Levithan
This doesn't have a cover yet, but I'm so excited for this. I don't even know what it's about, but I loved the first book so much I can't wait to get back to these characters.
Heart in a Box
by Kelly Thompson
I saw this graphic novel at Barnes and Noble and the synopsis grabbed my attention. Most importantly because the main character's name is Emma. Secondly because she wishes her heart away and it disperses around the country in seven places.
The Brief History of the Dead
by Kevin Brockmeier
I heard about this book from
Amerie
(the singer/booktuber) on booktube. I can barely remember what it's about. All I remember is that it sounded really interesting, and it's something that I usually don't read.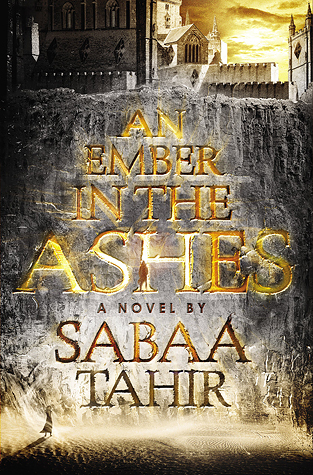 An Ember in the Ashes
by Sabaa Tahir
This is another book that was hyped up a bit before being released and right after its release. I didn't pay any attention to the hype though, and eventually when it settled down a bit I picked it up and added it to my TBR.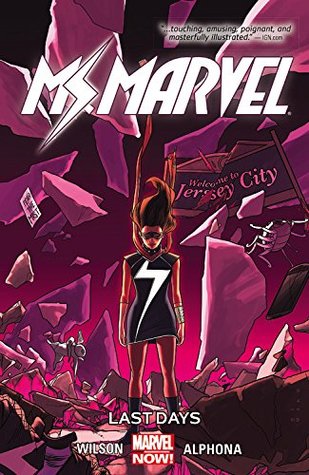 Ms. Marvel, Vol. 4: Last Days
by G. Willow Wilson and Adrian Alphona
One of my favorite comics, if not my favorite comic, out right now. I have this on my shelf right now and probably should just read it already.
What have you recently added to your TBR?