The theme for today is the top 5 books you wanted to start yesterday.
I finally read
Scarlet
, and with the realease of Winter this year I really need to get to this book.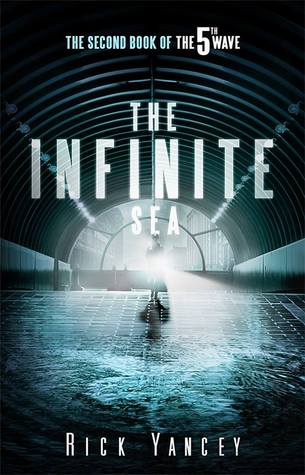 I loved
The 5th Wave
, and I've heard so many mixed reactions from people who have read the sequel that I just want to find out for myself. Also, I preordered this book!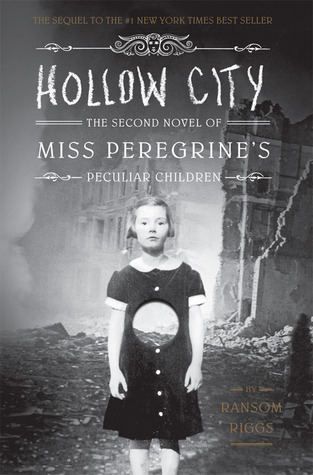 I'm starting to notice a theme of sequels here. I guess that's a problem of starting a series, but not continuing or finishing. Anyway, I read
Miss Peregrine's Home for Peculiar Children
last February. I don't know why I haven't read this yet.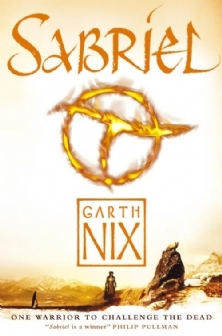 This is one of the original YA female heroine stories which inspired writers such as Veronica Roth. I own a copy of this book so there are no excuses.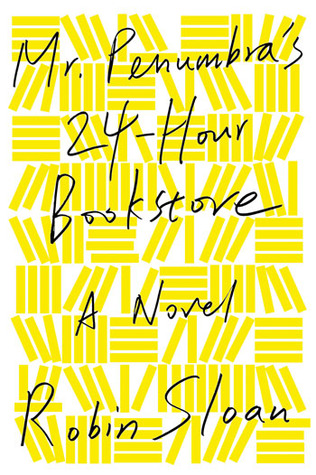 This was one of the first books I ever added to my Goodreads TBR list, and also one of the first books I ever heard about on booktube. I haven't lost interest in it, I just kind of forgot about it. The story sounds really interesting, so I hope to get to it soon.