Here are the books being released in paperback in the month of April.
April 7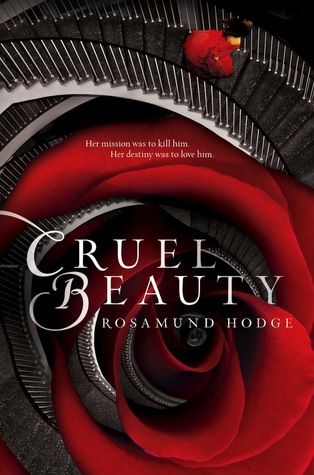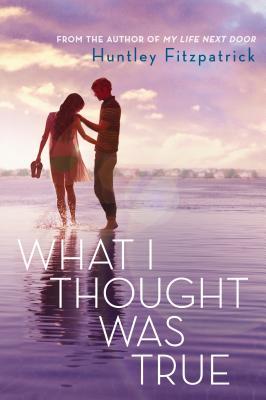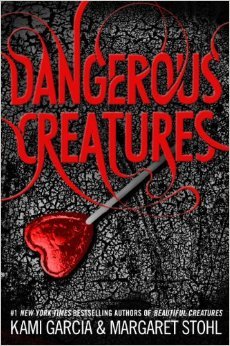 April 14 / April 21
Lady Thief
(Scarlet Series #2) by A.C. Gaughen - 4/14
April 28
* Cover change
* Me and Earl and the Dying Girl - This is a new paperback cover. A movie tie-in edition is expected in the summer.
* Exile - This is the same design with different coloring.
What do you think of the cover changes? If there are any other paperback releases this month please leave them in the comments.