The theme this week is the Top Ten Books On My Spring TBR List.
My list consists of books that are being released in the Spring, and books that I just want to read at some point in the Spring.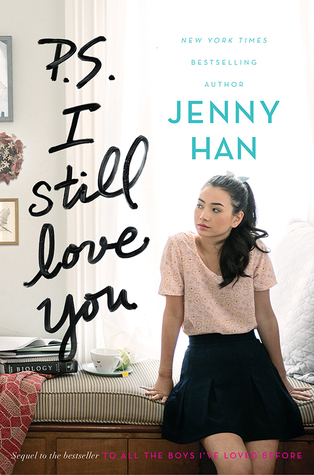 May 26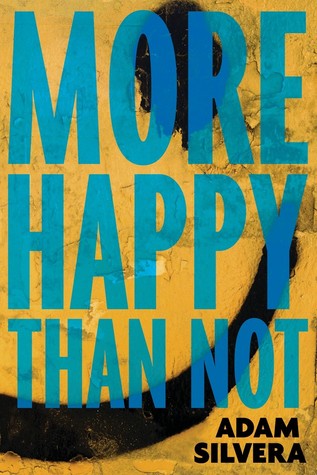 June 16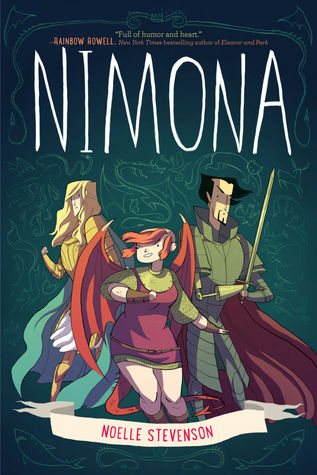 May 19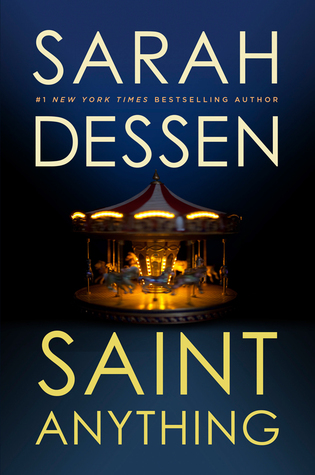 May 5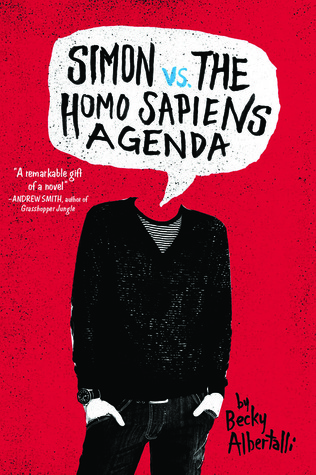 April 7
March 31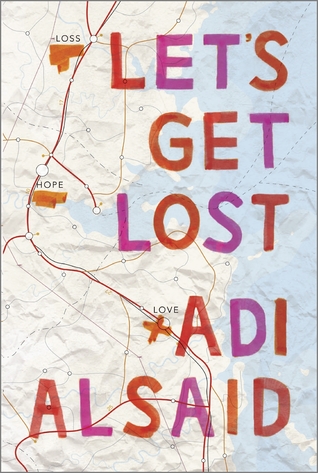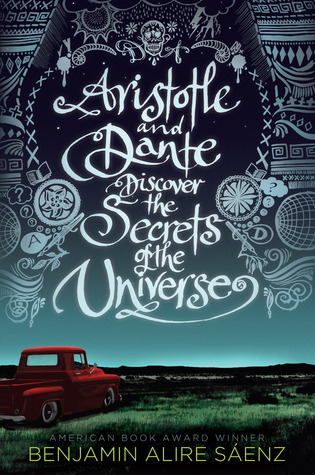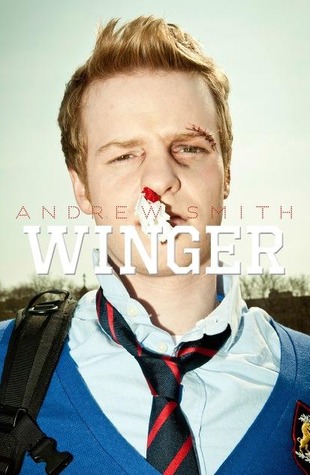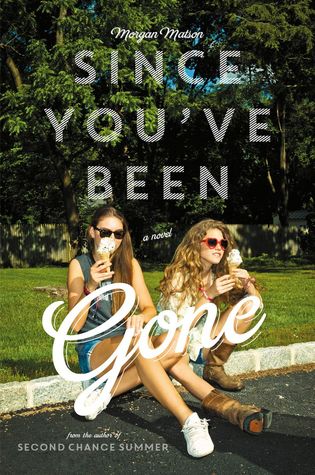 What books are on your Spring TBR list? If you participated this week leave a link in the comments so I can check out your post.