Hardcovers can get expensive, and some people just don't like them. They're bulky, take up too much space on the bookshelf, and are hard to carry around. The problem is that paperback releases are rarely every advertised. I thought it would be helpful to compile a list every so often of new paperback releases (in the US) and also give you a heads up on any cover changes.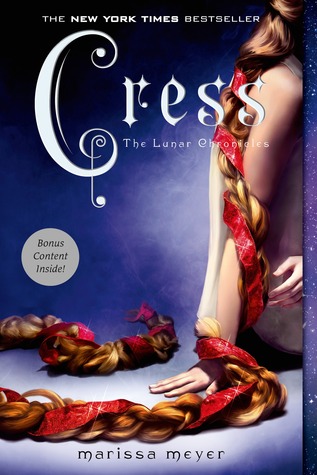 Cress
by Marissa Meyer - January 27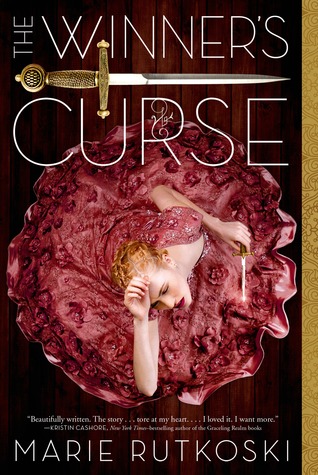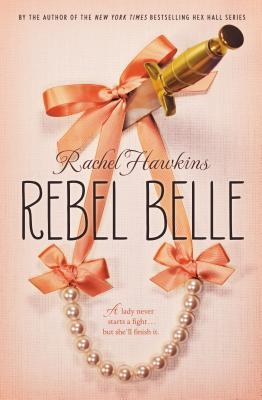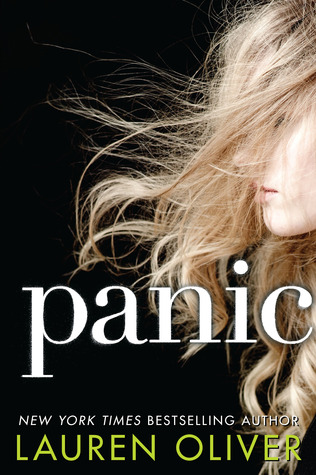 Panic
by Lauren Oliver - March 10
Noggin
by John Corey Walley - March 24
What do you think of the Fire & Flood cover change? Also, if you know of any other paperback releases in the month of March, please leave them in the comments.